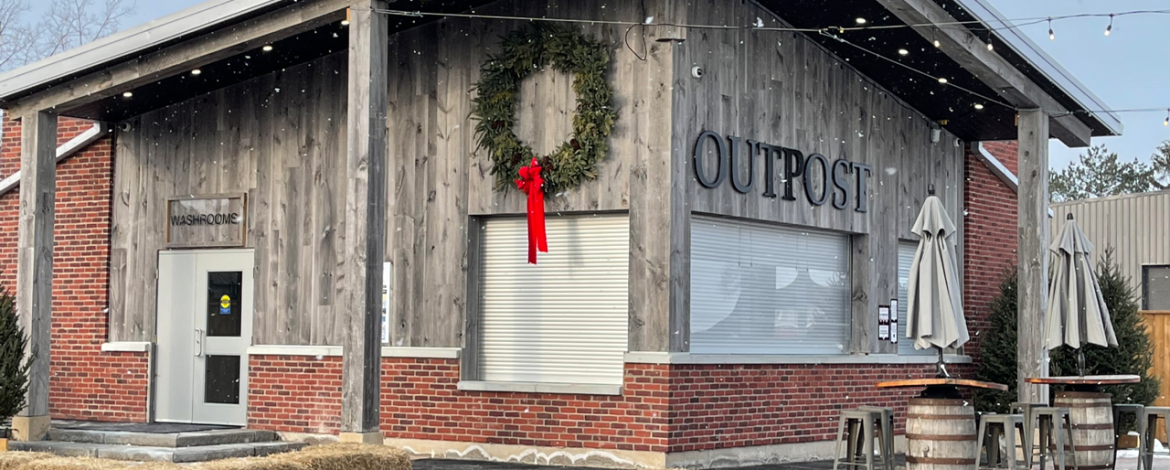 Pillar and Post – Gardens Project
This 6 acre development was a game changer for the community in Olde Town NOTL as well as for our relationship with Vintage Hotels. We take our hard hats off to their management team for their commitment to community, our environment and their investment in our firm to help deliver such a legacy project. This project reaffirmed how good things happen when you're having fun. Our initial marching orders included building a beautiful old barn that looked like it has been there for 200yrs. We knew we were on track when one of our most seasoned carpenters asked how long we have been renovating the old girl for on his first visit. This project had everything, Monet inspired ponds, ice rinks, outdoor bar and change room, amazing outdoor furniture, and of course the events barn. Pack a lunch, or get engaged, whatever it takes, come visit this special spot in Niagara!
https://www.vintage-hotels.com/how-the-gardens-at-pillar-and-post-were-designed/
https://www.vintage-hotels.com/new-gardens-wedding-and-special-event-spaces-at-pillar-and-post/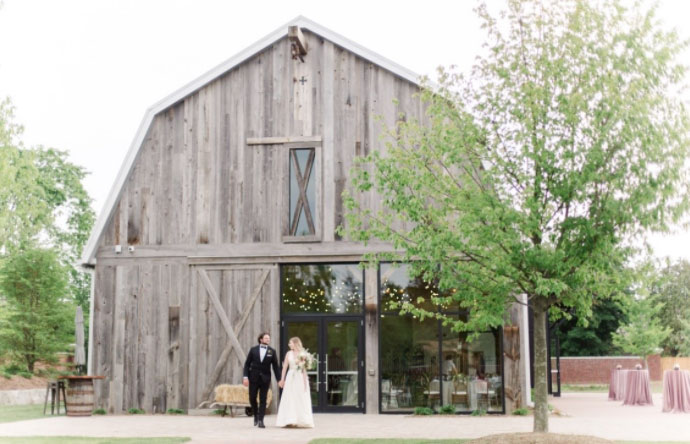 What they're saying about Claymorel
As you walk around The Gardens, you will notice many eye-catching natural wonders. But the appeal of the area does not stop at the saplings. Towards the far side of this perfectly landscaped area, you will find our barn – built from wood that was harvested from a 200-year-old structure. Claymore Design & Construction put this phenomenal centerpiece together, lovingly restoring everything from the authentic barn door through the freshly stained siding. The barn is perfect for intimate wedding celebrations that will seamlessly combine rustic chic romance with the awe-inspiring view of the surrounding landscape.