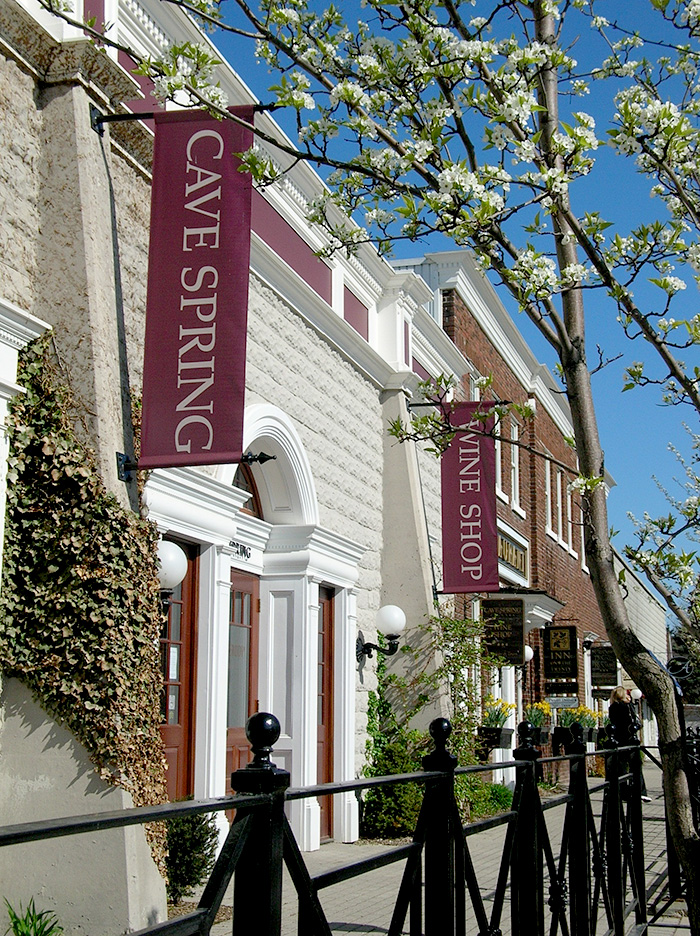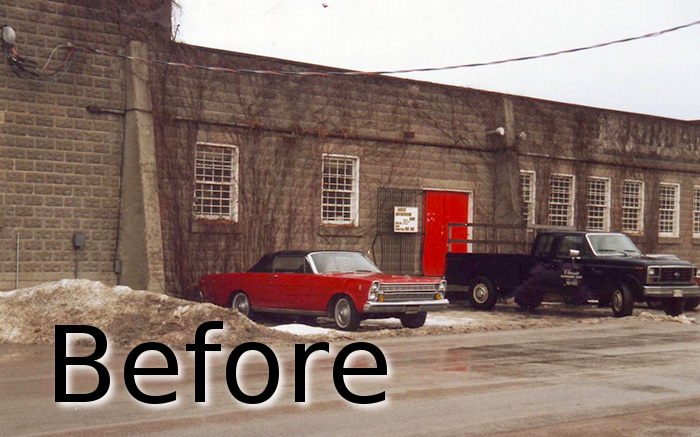 GET TO KNOW US
GENERAL CONTRACTING
HERE AT CLAYMORE PROJECT MANAGEMENT WE SHEER OUR SHEEP, NOT SKIN THEM.
Our continuing 33 yr relationship with our 1st customer says more about our approach to building than our words ever could. We couldn't be more proud of the list of legacy projects we've delivered to some of Niagara's most discerning clients. We're just as proud of the relationships these projects have fostered.
But we're not done.
Our teams focus is on the delivery of architecturally significant, commercial construction, while specializing in servicing the wine and hospitality industry. Please consider us for your next rule breaking commercial build.
OUR FINISHED PROJECT LIST
EXPLORE PROJECTS